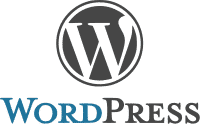 Tonight my friend Will installed the CiteIt.net WordPress Plugin on his blog and created a test post. Will is the first person to install the plugin other than myself.
Will had to first install the Classic Editor because the CiteIt.net plugin was designed for WordPress version 4. I have plans for a future version compatible with WordPress Gutenberg (version 5).
Will also discovered some problems in the css style formatting. I'll update this in a future release.